To do a good lashing, it's not enough to have the best quality lash extensions, you also need to know how to set up your lash station properly! In today's post, we will go through all the necessities you need to set up your own lash station.
Great Lash Lighting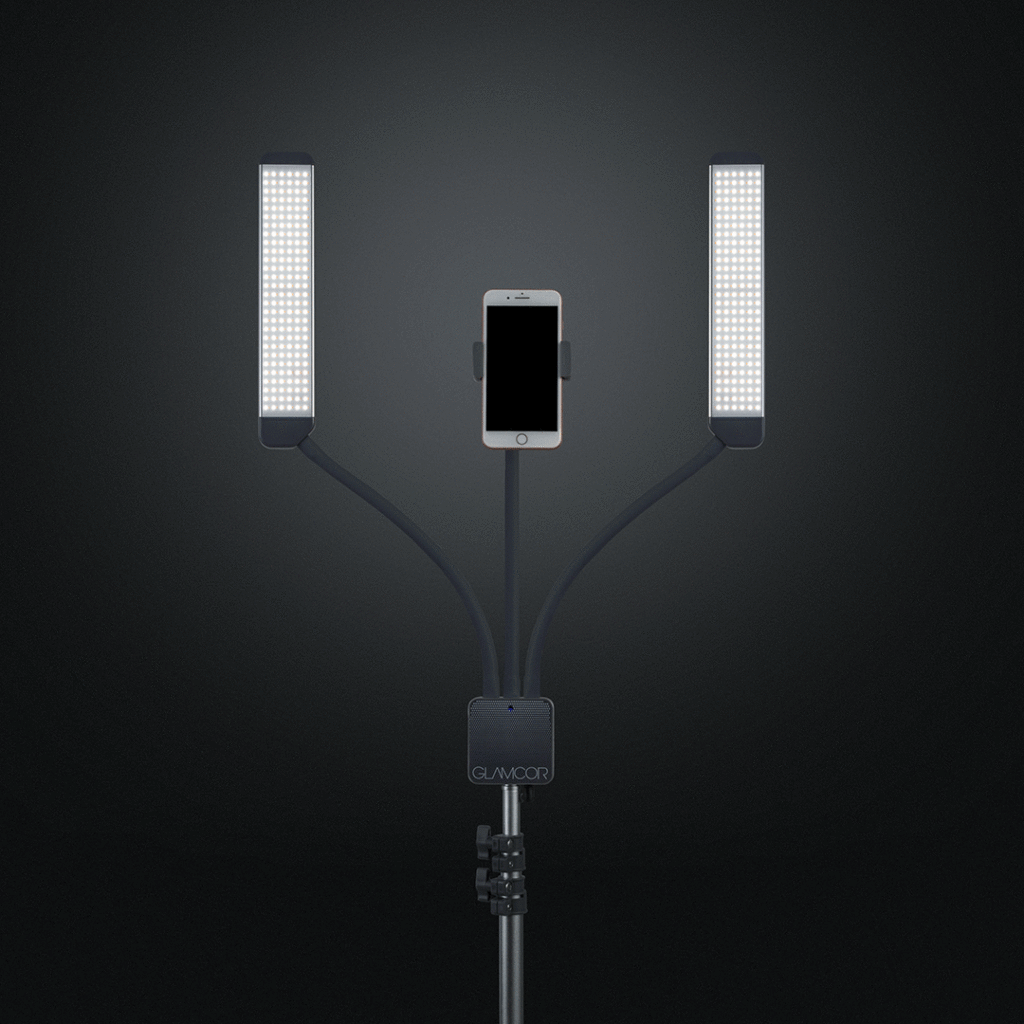 The most important part of the lash application is the light. If you're using a poor lash light now, just switch to a professional model. I'm sure your lash game will level up dramatically.
It's better to get one that can show you every aspect of the client's lashes while also being useful for photographs.
If you are searching for something with a fair price and excellent quality, the ideal match is Glamor Light. It is adjustable, allowing you to capture every aspect of the lashes when applying extensions.
Comfortable Lash Bed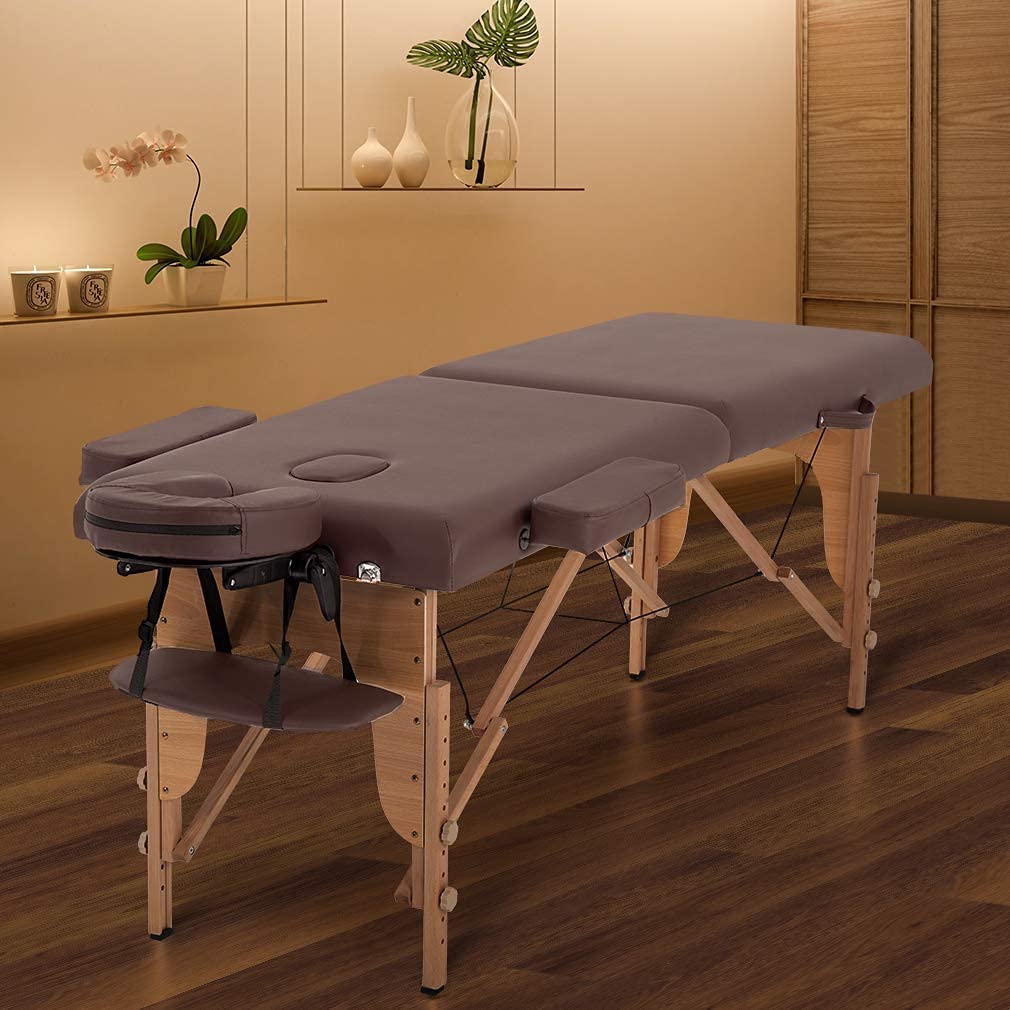 Make sure your clients are as comfortable as possible while they're on your lash bed, since they'll be there for a long time!
However, it doesn't have to be expensive. You can buy them on the local used site. Or you can start with something like a massage bed if your budget is tight.
For a quality lash bed, you can try to get facial beds that are adjustable. it's really good to find the height that suits different kinds of clients. Also, consider covering the bed with a blanket. This will help your clients to relax and stay the bed looking clean. You can find the blankets on Amazon for a very cheap price.
Swivel Chair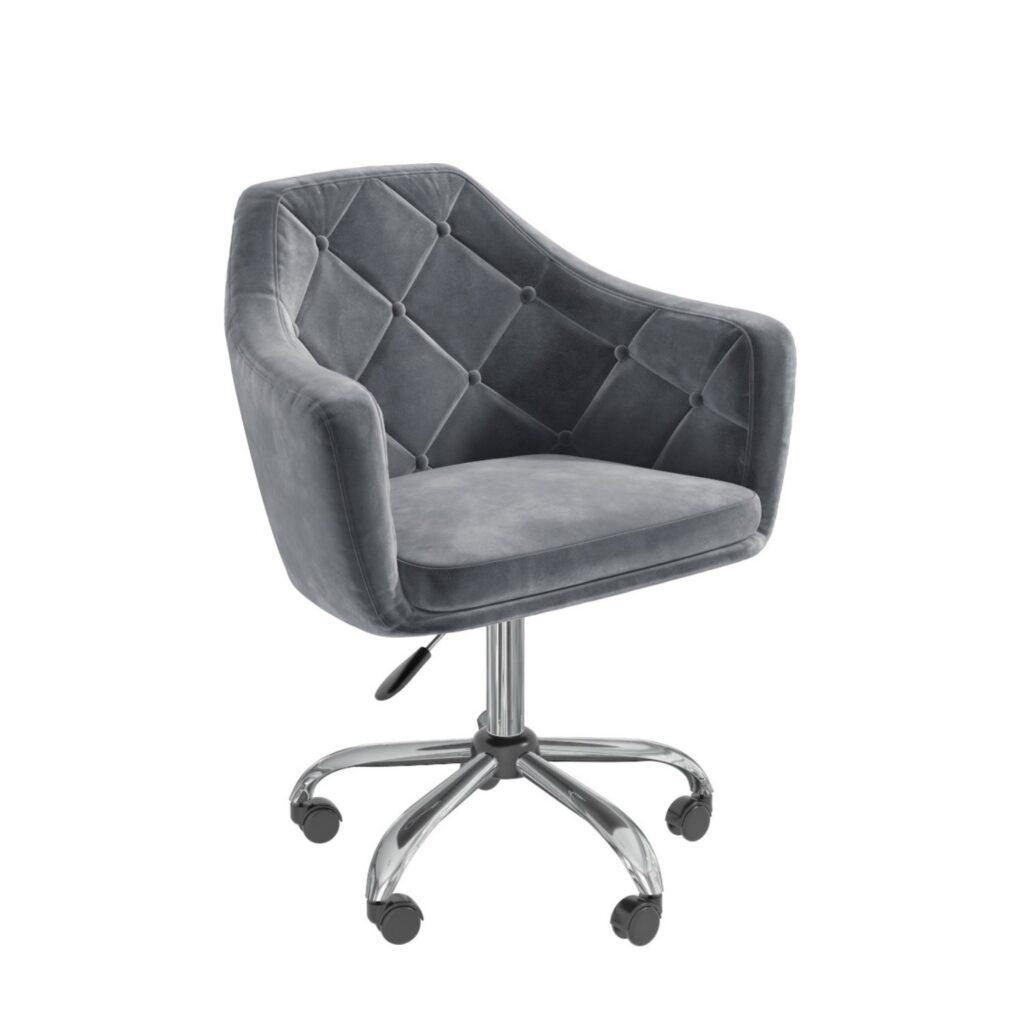 You'll need a seat when lashing, but it doesn't have to be fancy. You may buy a chair that maintains your back as straight as possible and keep your posture as good as possible.
With a swivel chair, you can move from side to side around your client and really get to see from all angles.
Cute Environment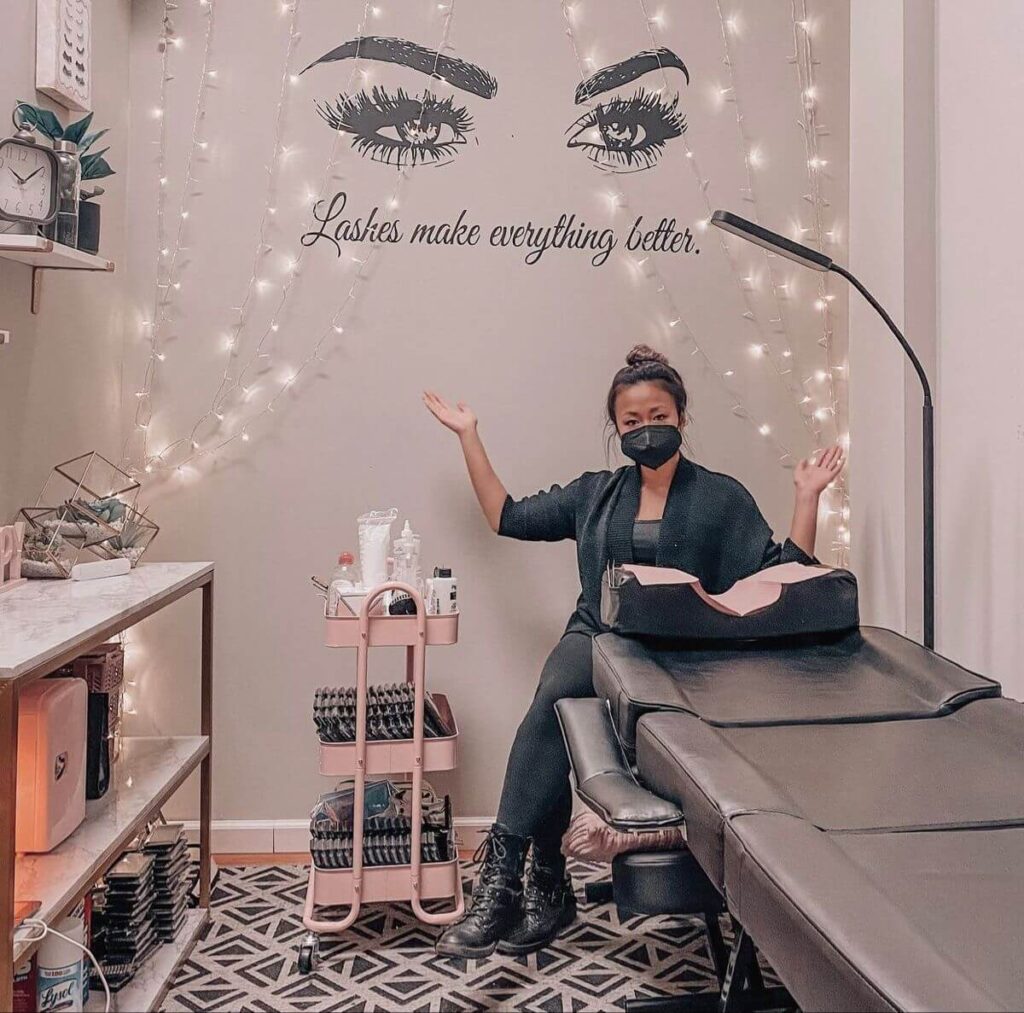 The aesthetics of our surroundings have a big impact on how we feel, therefore it's critical to make your eyelash extension room as beautiful and fashionable as possible! Add wall décor, plants (fake ones if you don't want to deal with maintenance), battery-operated candles, and anything else that complements your branding and may contribute to the expression of your lash boss persona. However, when it comes to decorating, there can be too much of a good thing, so keep it minimal!
Organized Storage
Your lovely interior design will be meaningless if your items are littered about your lash station! Make a stylish storage area with drawers, shelves, or baskets that can conceal your extra supplies or client gift bags. You can buy a trolley for most commonly used products as well. You just need to find some that have enough slots to keep your products in.
It doesn't have to be costly to declutter and organize your room — Ikea offers a number of storage solutions to fit your brand or color scheme!
Eyelash Extension Supplies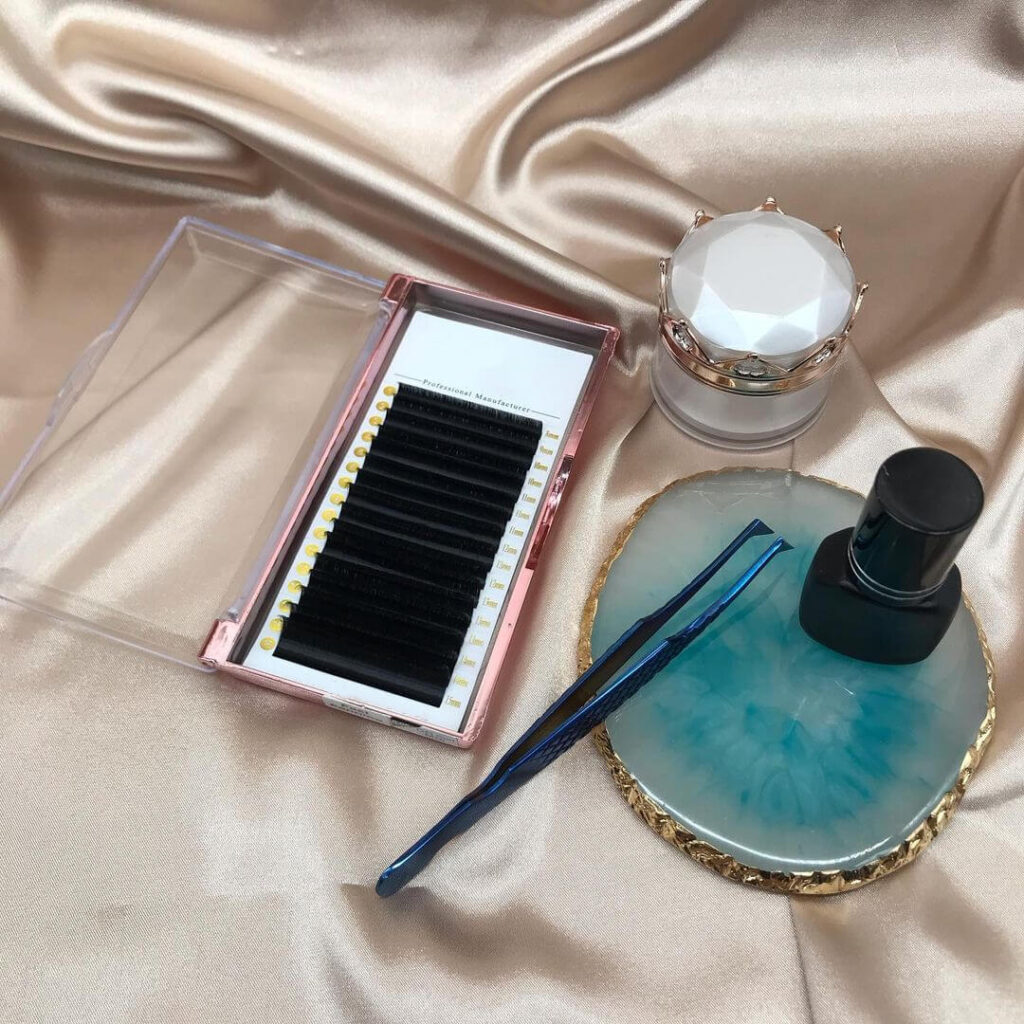 There's no doubt you need enough supplies in your lash station when lashing. However, having everything you'll need for an appointment accessible when a client comes is critical in maintaining your professional appearance and making a great first impression!
If you don't get them organized, you may run around trying to find adhesive or lashes.
Music
Now you're ready to go! All that remains now is to choose soothing songs for the Lash Station. Inquire with your customer about any preferences they may have!
If they don't have a specific style they want, you can't go wrong with selecting one of Spotify's relaxing music playlists intended for spas or salons.
Conclusion
Now that you have everything set up, all you need to do is maintain it and make sure your lash station stays clean. If you keep things organized, this will be easy!
We are sorry that this post was not useful for you!
Let us improve this post!
Tell us how we can improve this post?