If you are looking for top eyelash extension suppliers in Malaysia, here is a list of the best. It includes reliable and trustworthy companies that will provide excellent service to you and your customers.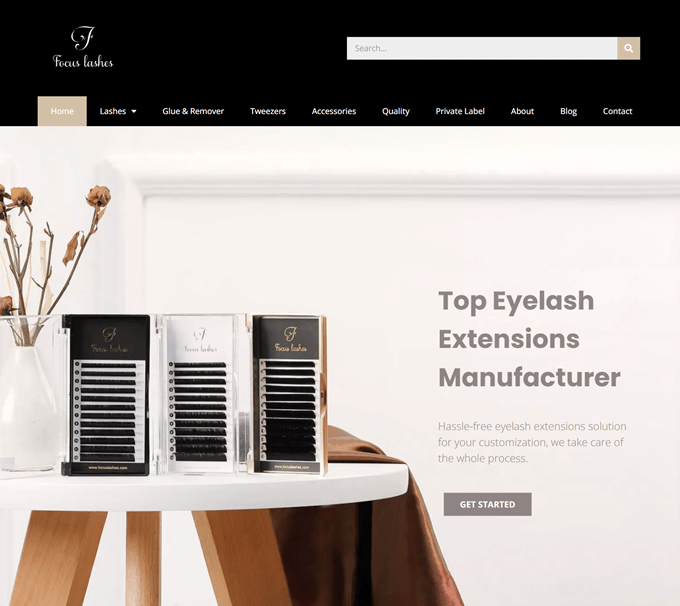 Focus Lashes is an 11-year factory based in Qingdao, China. They provide high-end, quick, and easy customized eyelash extension solutions.
Whether it is your first purchase or regular transaction, they will spare no effort to help you get the best eyelash solution quickly and easily.
They have a solid market share in China and throughout the world. As a result, they have been able to provide wholesale services across Malaysia effectively.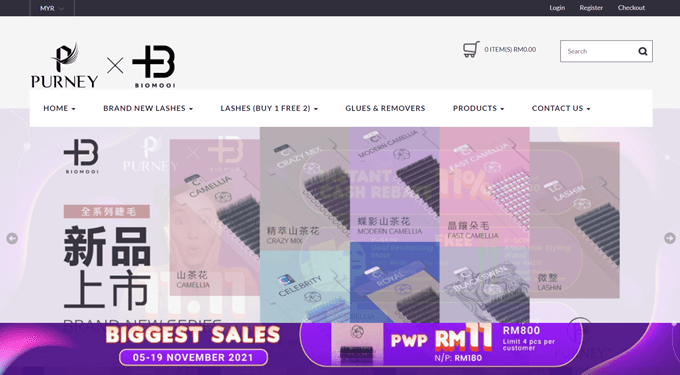 Biomooi was founded by a group of North American and European dermatologists who were interested in pushing forward skincare research. In 2011, they established Biomooi International Co. Ltd by partnering with Sueno Advisory Service Co., Ltd.
Biomooi International Co. Ltd chooses to sell eyelash extension products online directly instead of going through the local retail traders. It ensures that the stylists can get the lowest factory prices with the best quality.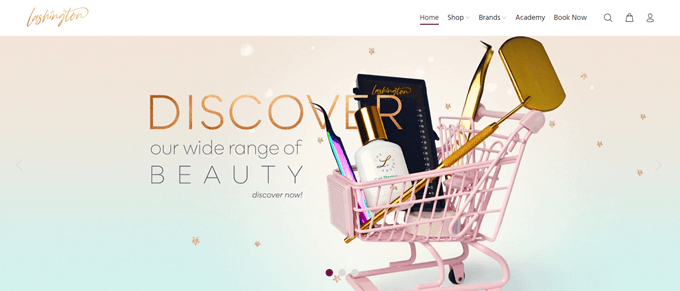 With its flagship studio located at the trendy and fashionable Tamarind Square, Lashington was established in 2018. It was intended to provide an international level of beauty services to young people in the city.
Their lash products are imported from Japan, Korea, Australia, and the US.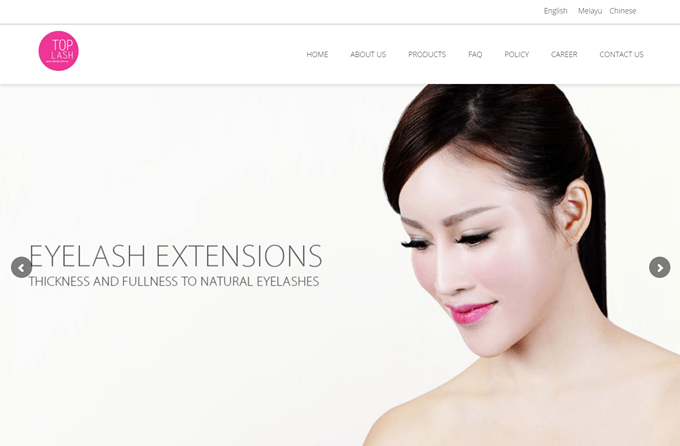 Toplash was founded in 2013, and it became one of the best lash salons in Malaysia in 2018. They offer eyelash extensions in different lengths, thicknesses, and colors to meet various customers' needs.
Their staffs are with rich experience in lash extension so they can do good consultancy advice as well.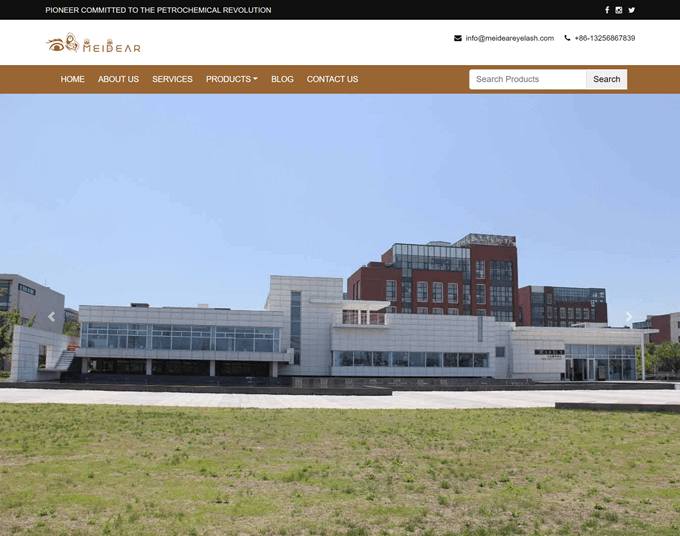 Meidear is one of China's leading eyelash suppliers. They have specialized in the fake lashes industry for over twenty years.
What sets them apart from other fake lash companies is that they make their own. The government and their association awarded them. They have completed several third-party evaluations in China and across the world, which is why they can send their goods to Malaysia.
Conclusion
For those looking for eyelash suppliers in Malaysia, above is a list of five trusted companies. They have been selected based on their quality products and services and the positive feedback from customers.
很抱歉,这篇文章对您没有用!
让我们改善这篇文章!